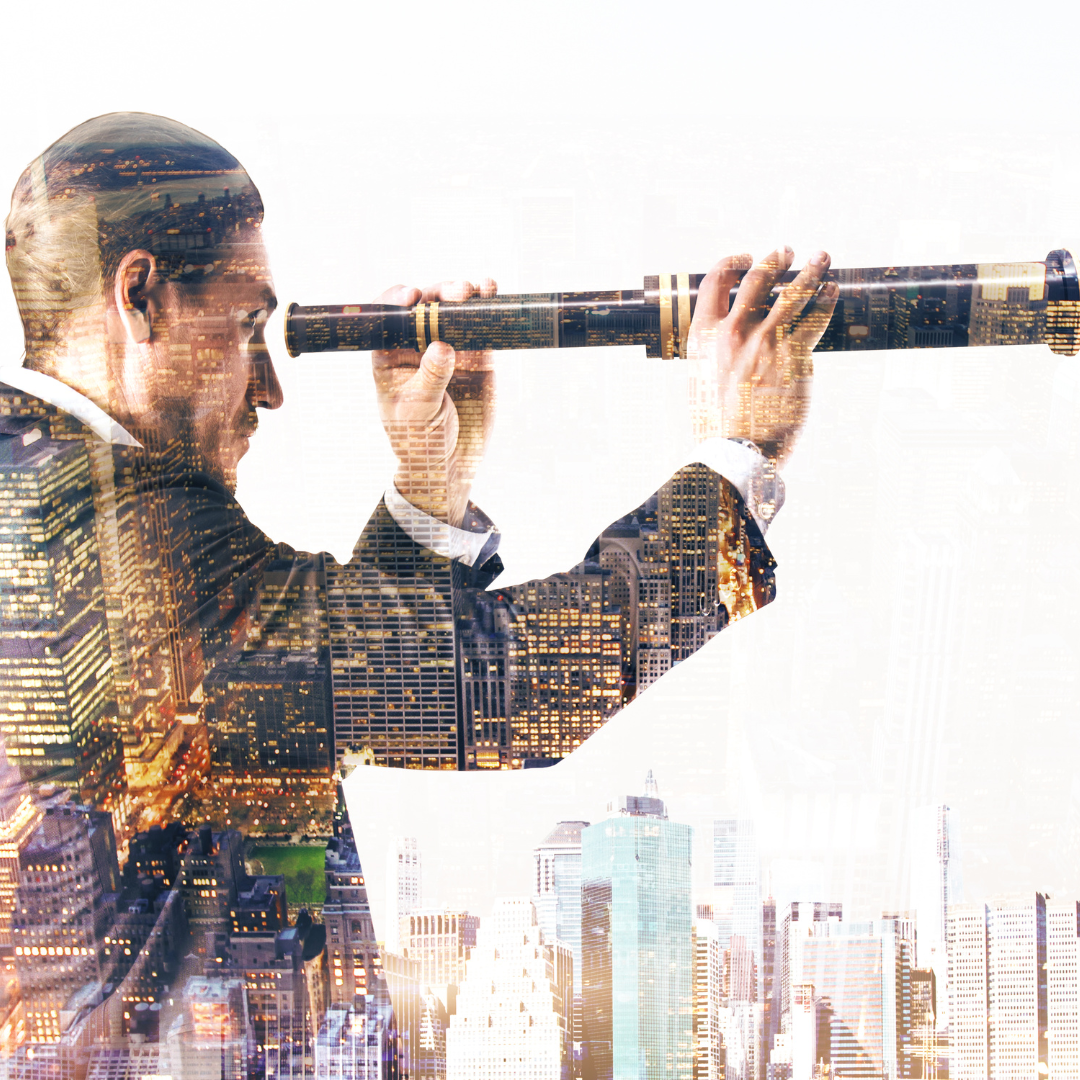 Vision
To revolutionise filtration solutions across industries, fostering sustainability and efficiency.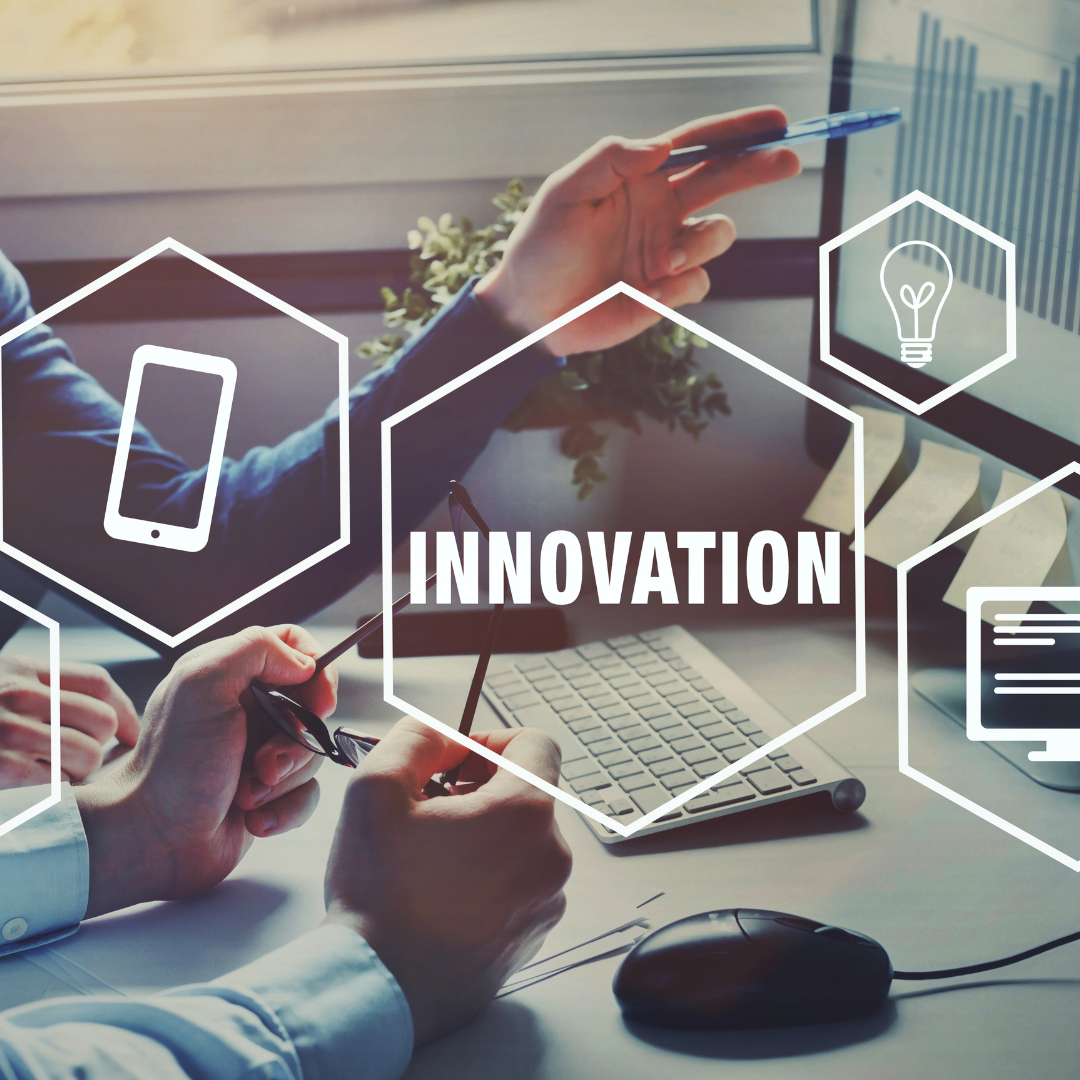 Research & Development
Blue Quest is a cutting-edge water filtration company established four years ago with the acquisition of a nano-filtration technology from UniQuest, the University of Queensland's commercialisation arm. Our team has since been on a journey of research and development to identify the most appropriate hardware technology to support 'the gel.' After completing hardware tests, we submitted a patent application to support our unique hardware technology. Through our research and development program, we have delivered three product lines, each supporting different scales of solutions. Today, Blue Quest is positioned to open commercial discussions with organisations seeking innovative ultra-filtration technologies. Partner with us to revolutionise your water filtration system.